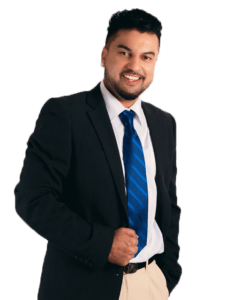 Kam Purewal is an agent with Bal Realty Services Inc. and provides real estate services in the surrounding areas Bolivar Heights, Mount Pleasant Vancouver West, West Newton, Panorama Ridge, Queen Mary Park Surrey. Check out our active listings and/or office listings.
To contact Kam Purewal, call 778-846-7575. Here you'll find everything you need to help you with your real estate needs. Whether you are a first-time home buyer, looking to sell, or an experienced investor, We can provide you with complete real estate solutions. For some people the real estate industry can be tricky to understand. It can also be hard to find a REALTOR® that you can trust. But I can assure you that I will do the best for you.
Using today's technology and the services BAL Realty provides, I will be able to get you what you deserve from either the client perspective or the customer perspective.
I will fully commit to both client and/or customer and be there when needed. If by chance at that time I am unavailable I will make sure to contact again within 2 hours.
You won't regret choosing me as your REALTOR®.